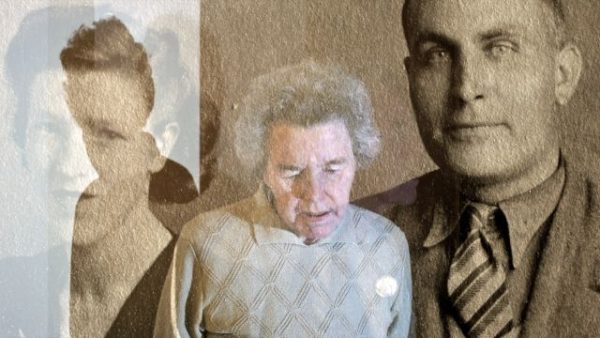 E.gress, a collaboration between artist Marie Brett and musician Kevin O'Shanahan, is one of the most evocative and emotional video pieces you're likely to see this year. The work looks at the world of a dementia sufferer through their adaptation to their current surroundings and situation as well as their recollection of past memories. This is a hard hitting piece that addresses religion, childhood, family, and the coping of both those with dementia and their close family but a piece that is also overlaid with humour and genuine warmth. Sound plays a vital role in this work as O'Shanahan's score drives and ties in the stills and video landscapes of homes, hospices and old family photographs captured by Brett. While the subject matter of this video is intrinsically sad, and at times can touch on dark spots, the skill of Brett and O'Shanahan's craft is their ability to create a work that manages to be light and flow while still providing a critical look at this subject. Though not tangibly linked in their creation, E.gress is shown alongside Plura by Daphne Wright. Plura was commissioned by South Tipperary County Council and addresses loss of memory and the struggles people can have with language and conversation. Coupled with E.gress the pair make for a crucial look at the effect dementia and other disorders can have on sufferers and their families. Both are powerful additions to the necessary and often overlooked dialogue regarding this in art.
E.gress and Plura run until December 13th and Friday 27th November sees Marie Brett return to IMMA for an artist's talk at 1pm.
***
Originally published on Le Cool Dublin.
You can read an archive of my Le Cool work here.