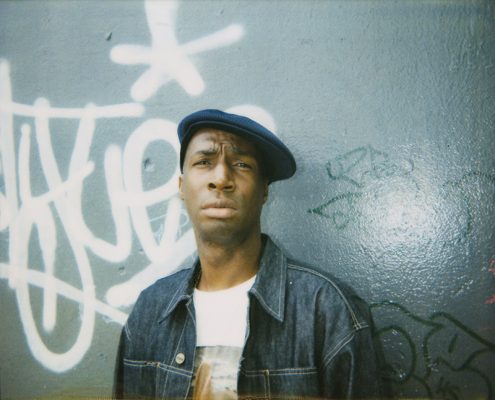 The role of any national gallery is to record as well as present. A duty exists to preserve the current for future generations and ensure that the foundations for cultural legacies are established. As you enter IMMA Collection: A Decade you are advised that this crucial role has been curtailed in recent years due to cuts in funding. It has been five years sinceIMMA has had a substantial fund pot from which to collate, preserve and present a cross-section of Irish contemporary art – to put it bluntly: IMMA has been stunted. Through their association with Hennessy Ireland, the gallery has sought to halt this trend and reverse it. The result is The Hennessy Art Fund for IMMA Collection an initiative which saw IMMA acquire four works by artists yet to be represented in gallery's main collection – Kevin Atherton, Rhona Byrne, David Beattle, and Denis McNulty. Interwoven with these four artist's works are the many donations IMMA has received in the last decade, something which is essential to the gallery's continued manifesto of cataloguing art. We sees works such as, Vik Muniz's Portrait of Alice Liddell after Lewis Carroll using his 'reddraw' technique and Canadian painter Elizabeth Magill's dreamlike forestscapes. As you journey further into the gallery we come across Irish-born artists Willie Doherty with his powerful but delicateRemains from 2013 and former Mexican-based Surrealist painter Leonora Carrington. As you leave the exhibition you feel as though something is missing in this show, and by something I mean a host of Irish artists in the midst of their mid-career bloom. Never have I experienced a show shaped, almost silently dominated, by what was absent from the walls rather than what was displayed on them – but then I feel that is the narrative IMMA wished to share. A narrative they needed to share and one we need to take on board, sooner rather than later. Resilience exists within this exhibition and within IMMA. Through generous donations and key partnerships with bodies like Hennessy Ireland a document of Ireland and her contemporary arts is being created. This show also glimpses at growth this process should experience for the decade to come.
Full details on the show are available here.
***
Originally published on The Thin Air as part of the Picture This series.
Full article here.