Don't be a stranger.
Say hello!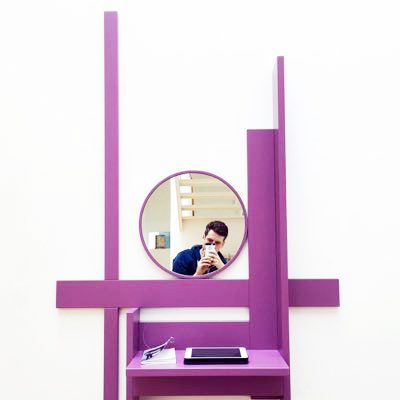 Howdy, I love coffee and architecture; I'm also the Arts Editor for The Thin Air and the Associate Editor for CIRCA Art Magazine, as well as a contributing writer for the Visual Artist Ireland Newssheet and this is tomorrow.
I have also had work published in Critical Bastards, Paper Visual Art, We Are Dublin and the British Journal of Photography.